Advancements in DNA technology and Artificial Intelligence has put patient privacy at greater risk and can no longer be guaranteed. Our company, Consent Vault, was founded in 2018 to help healthcare providers navigate the ever changing world of patient consent, Personal Health Information and HIPAA regulations. We started Consent Vault to elevate patient control of their data and protect providers with thorough consent at the same time.  
Consent Vault is a cloud based permissions management platform that allows you to manage patient consent and HIPAA authorizations digitally and centrally. This platform allows you to create forms that meet your needs and deploy them as templates. These templates are flexible and can include as much or little consent language as needed. The design has been created with patient literacy in mind so the consent process is transparent and easy to understand.
Getting Informed medical consent shouldn't be hard. Our team and software can help you and your network keep up with the changing world of Personal Health Information.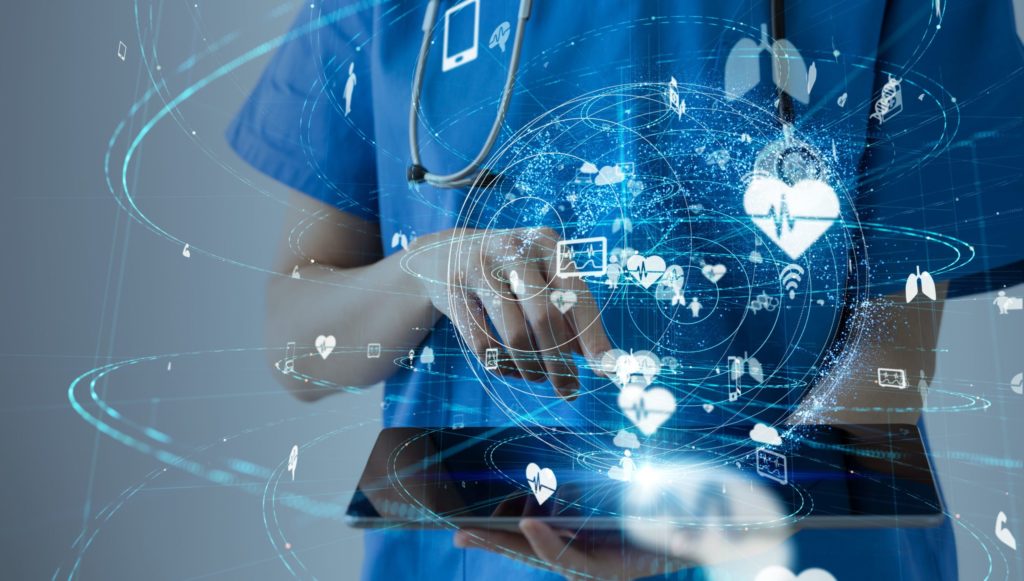 Consent Technology For You
Access your consented data wherever and whenever you need it through our modern cloud based Dashboards. Check out all of our revolutionary features.