Consent Vault Features
Seamless, Secure, and Traceable informed consent process
Modern Approach to Consent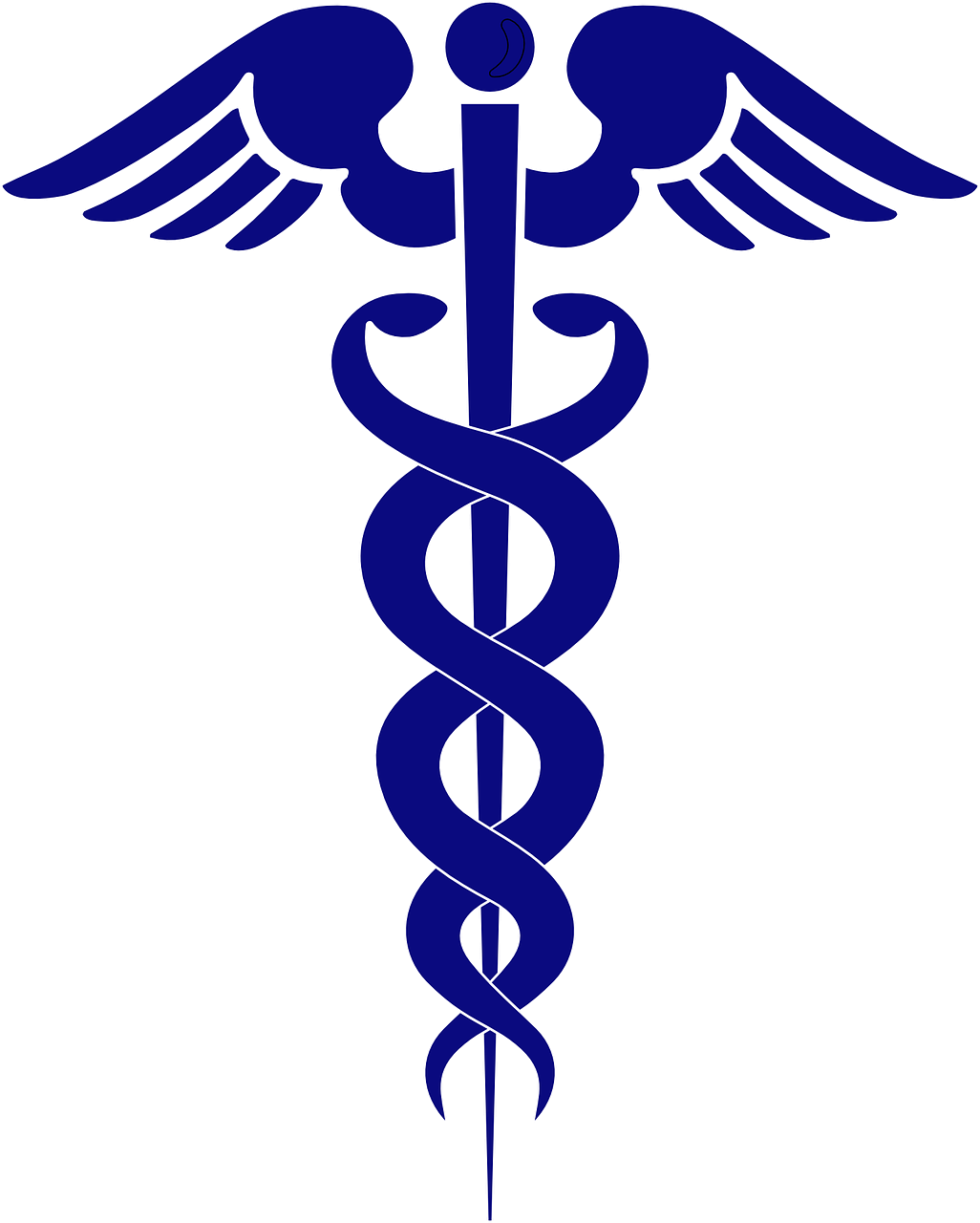 HIPAA Authorization as an Option
The Privacy Rule consent covers use and disclosure of Personal Health Information (PHI) for TPO (Treatment, Payment, and Operations) to covered entities.
The Privacy Rule consent is not sufficient to permit a use or disclosure of protected health information for purposes other than TPO.
The Consent Vault process provides for HIPAA Authorization in parallel with the Privacy Rule [informed] consent process.
Consent Vault provides a state-of-the-art cloud-based approach to modernizing consent to appropriately govern patient agreement to use of their personal health information (PHI), medical data, genomic information, and body specimens (blood, biopsy, etc.) independent of health information systems.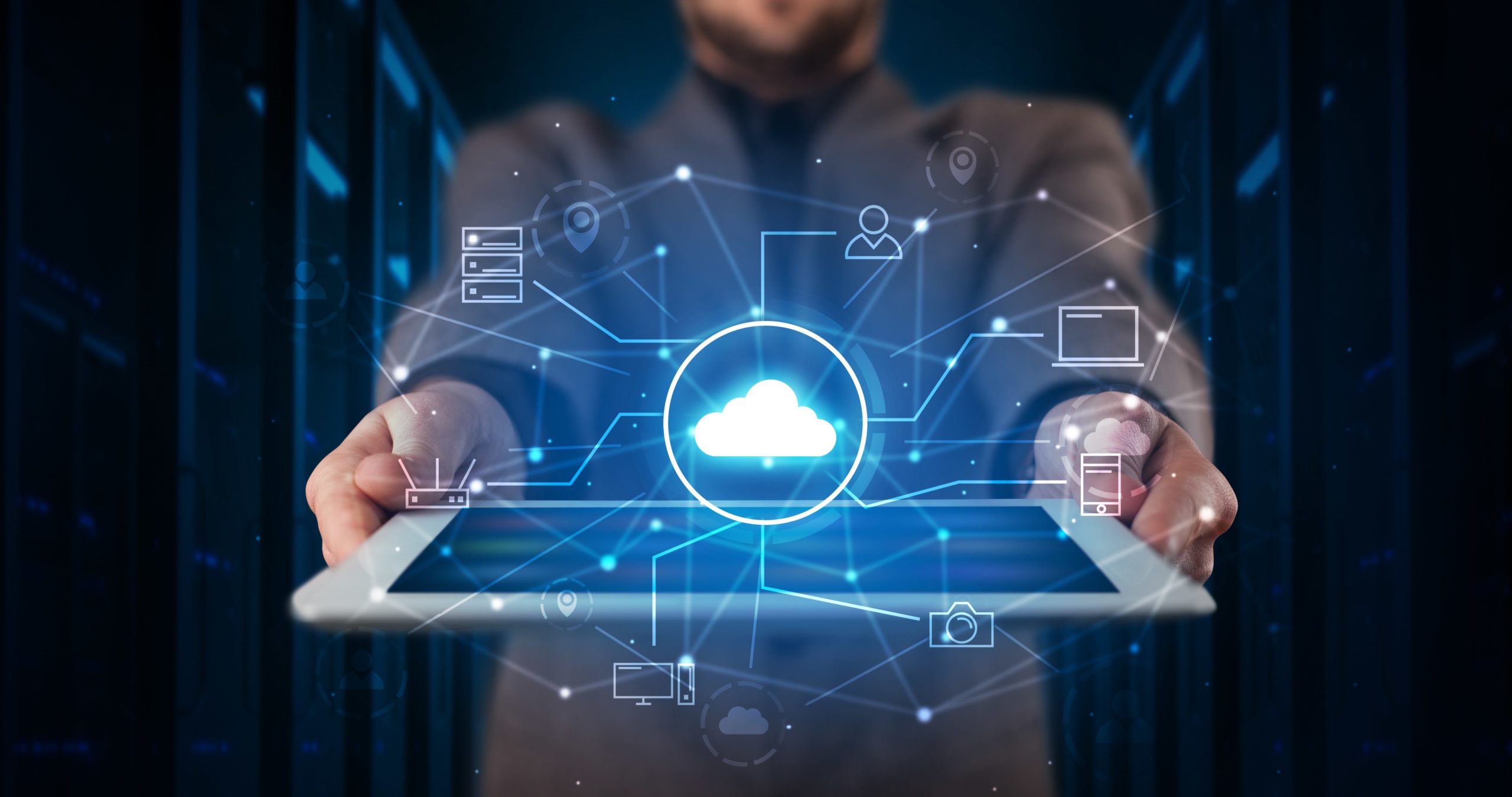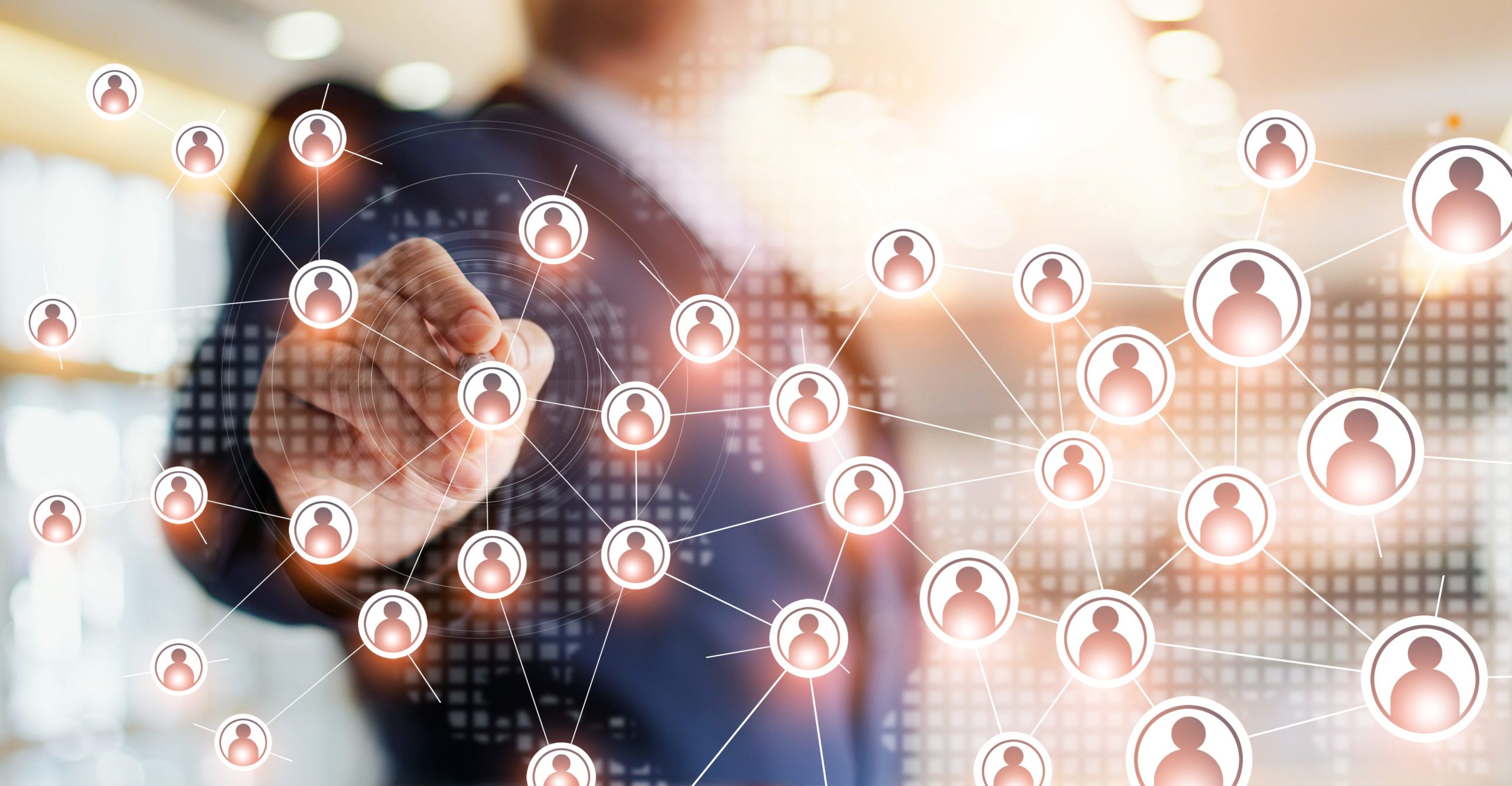 Keep Track of your Consent
Consent Vault provides digitized chronologically organized documentation for the informed consent process specifically focused on the use of patient data. Consent Vault work connects the directives of individual patients and the organizations. Consent Vault's solution is designed to provide an easy to use centralized location with full traceability, auditing and reporting capabilities. This supports regulatory compliance and privacy control rights for sensitive healthcare information.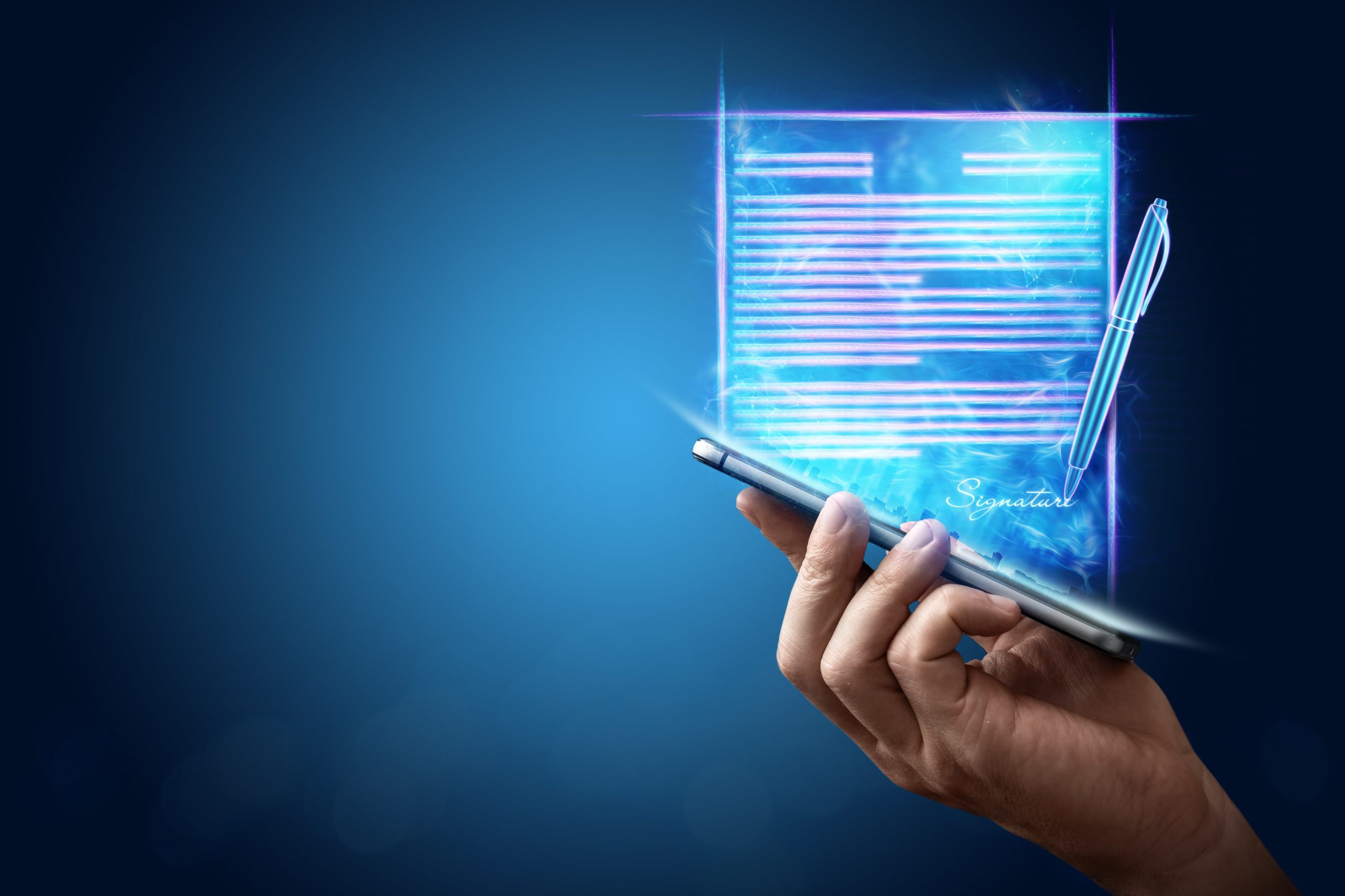 HIPAA Compliant Templates
Our cloud based approach allows users and providers to create custom and HIPAA compliant templates. The ability to customize template and consent forms gives you the flexibility to gather the desired and needed consent and allows standardization across multiple sites.
User Friendly and Modern Dashboard
Consent Vault provides a state-of-the-art cloud-based and modern dashboard that assists providers and patients in identifying and manage their consented data. Our dashboard is designed to be user friendly and accesible to  help you to identify "clean data".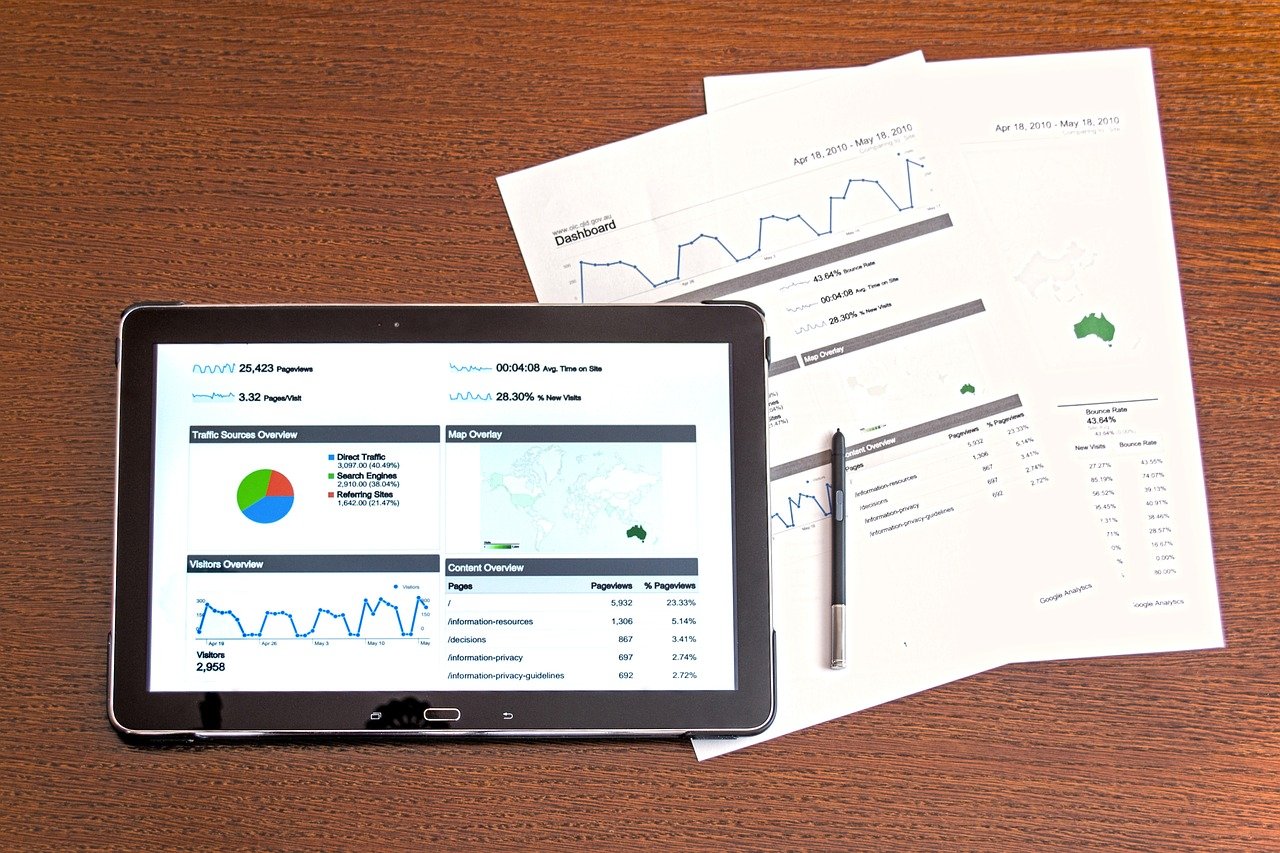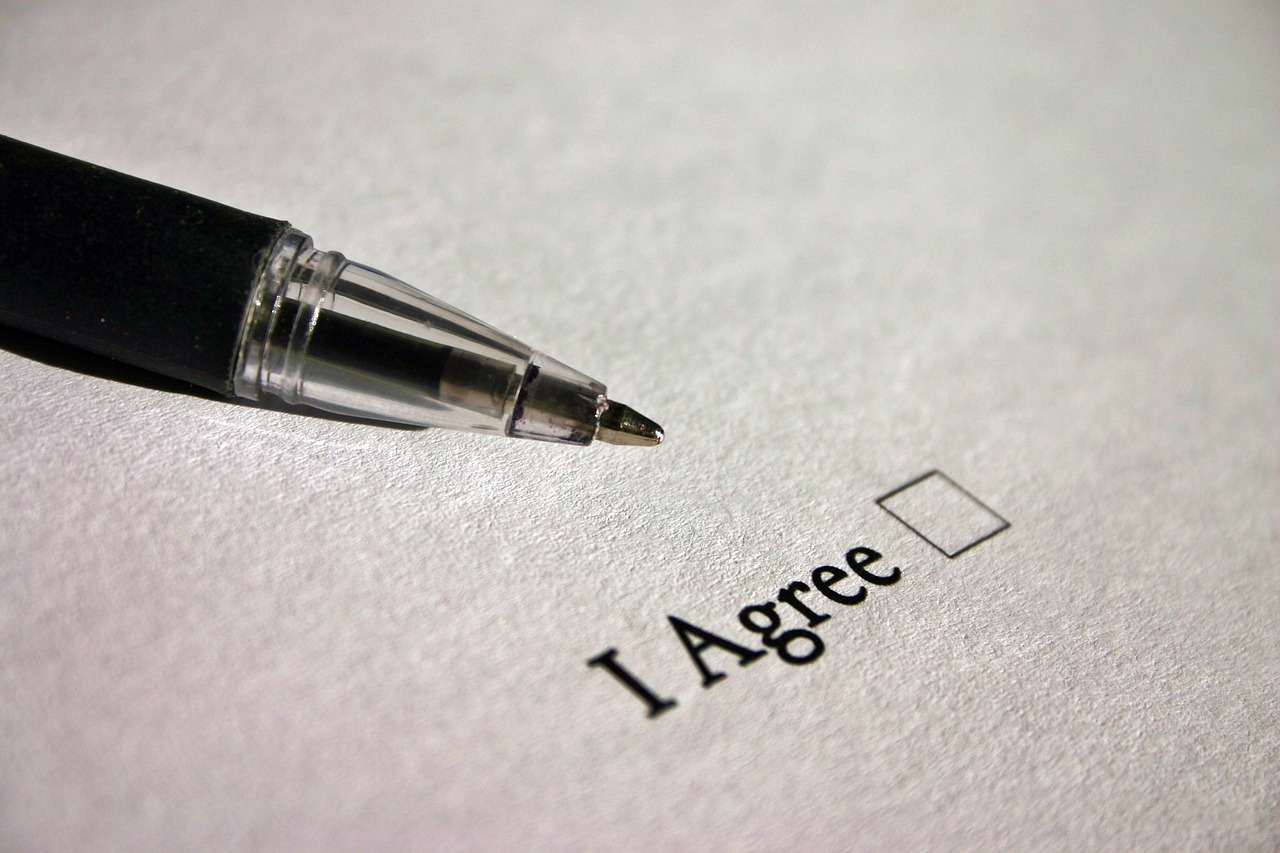 Patients Control Their Data
Patient Opt In and Opt Out
Allows patients to update their consent, with access control through the ability to opt in or opt out. This feature provides for greater patient compliance, awareness, and control. 
Intelligent Search Capability
Easy to Identify Consented Data
Users are able to store, retrieve, audit and intelligently search, including AI (Artificial Intelligence) and NLP (Natural Language Processing),  for varying levels of consented data in our secure cloud based system. This data will be displayed in an easy to use dashboard that can display varying levels of consent. This also helps to facilitate research by displaying patients who are willing to participate in medical trials.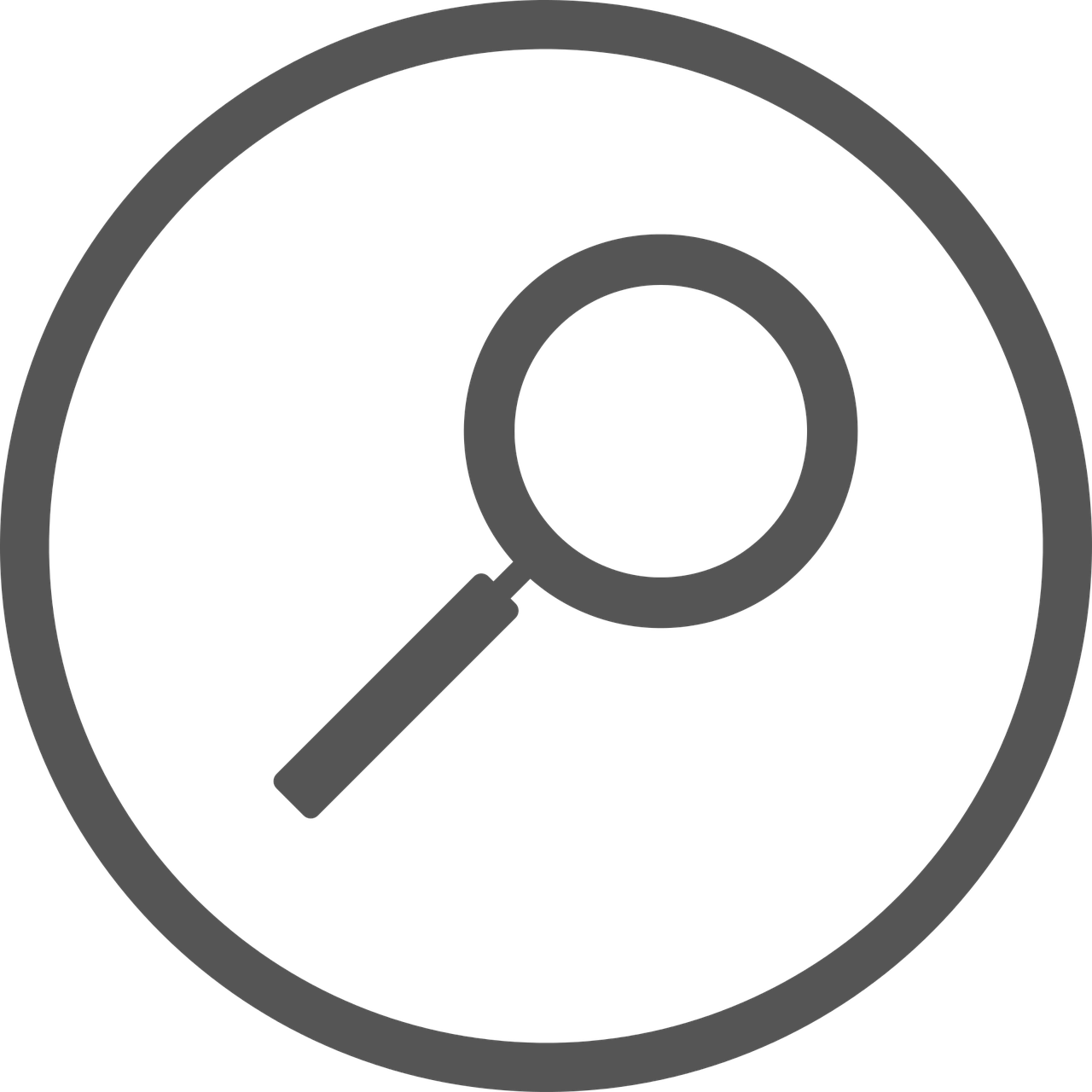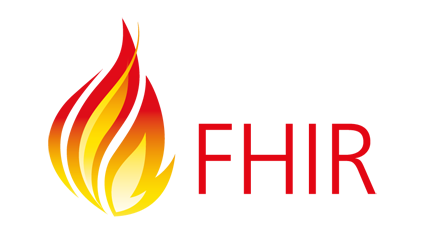 FHIR Compatible and 3rd Party Integration
Consent Vault's solution will offer FHIR enabled to seamlessly connect to other data and healthcare EMR/EHR systems. 
The trading of paper charts for digitized versions and the rapidly expanding use of electronic health records, health information exchanges, and patient portals, FHIR or Fast Healthcare Interoperability Resource, allows for seamless, effortless data sharing. FHIR, has quickly become one of the most popular protocols for joining disparate systems together, and Epic Systems, Cerner, Allscripts, athenahealth, and more have all openly committed to FHIR.