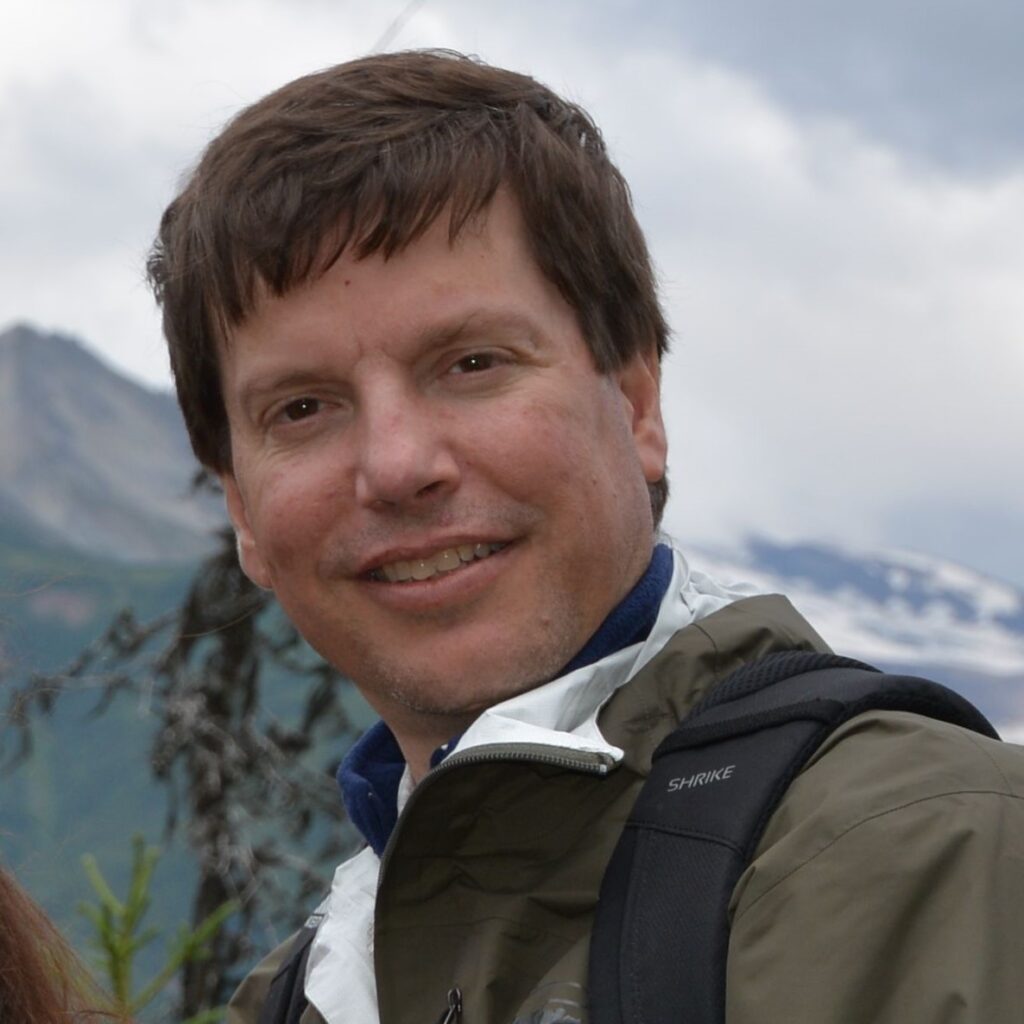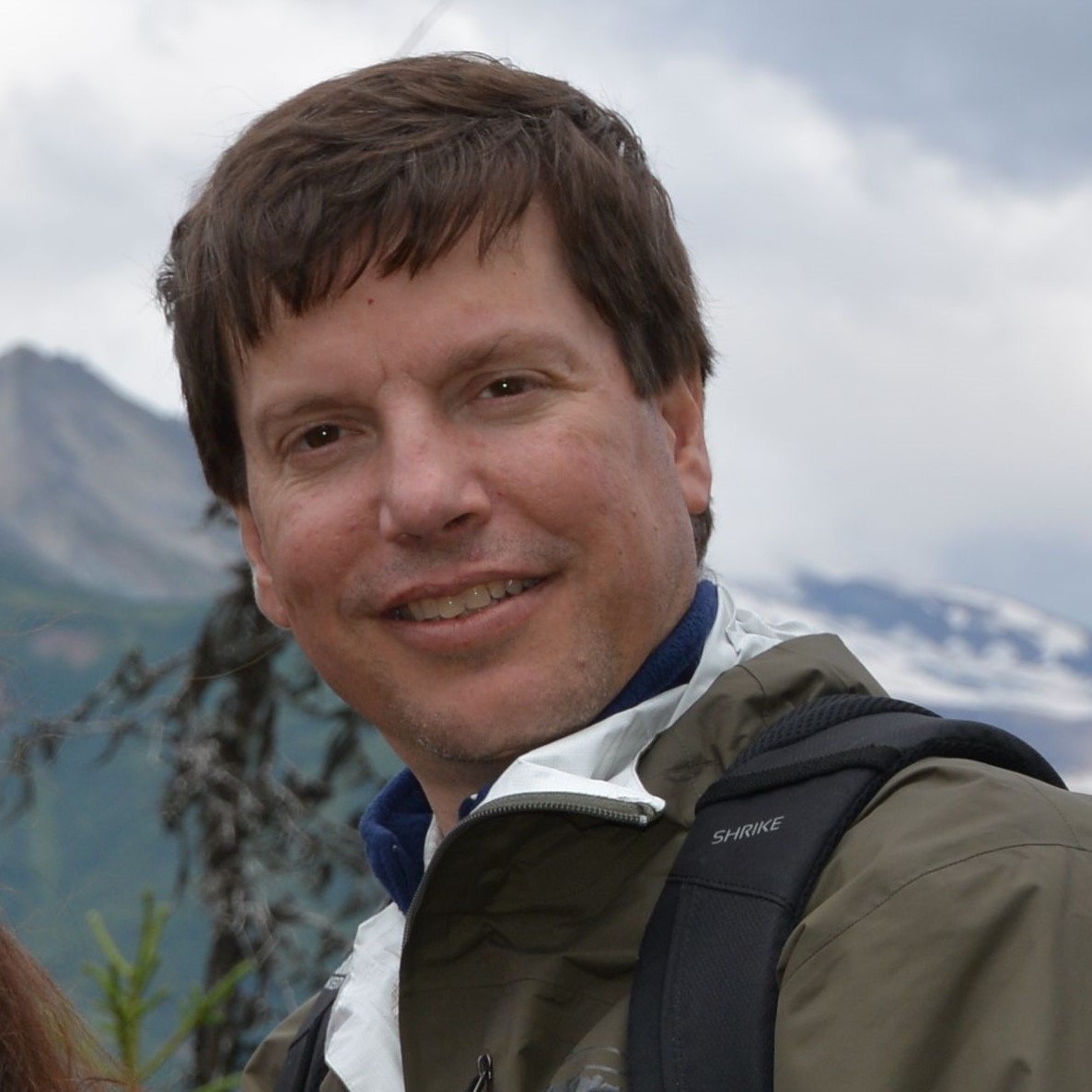 Senior Informatics Advisor
Scott has over 35 years of experience in computer systems research and development, primarily in health care. As Medical Informatics Director at Intermountain Healthcare, he led the development of a next-generation electronic medical record system and Intermountain's first patient portal. He also managed clinical decision support, knowledge management, interface, and data modeling teams. He served as Chief Clinical Systems Architect and as the Chair of the Center for Standards-Based Healthcare Interoperability.
Scott is also an Associate Professor in the Department of Biomedical Informatics at the University of Utah. He has developed and taught courses in clinical systems implementation, clinical systems architecture and consumer health informatics. A grant-sponsored collaboration with university, government and private healthcare organizations led to legislative action for the standardization, sharing and centralized storage format to support patient demographics.
Scott received his PhD in Medical Informatics from the University of Utah. His career has spanned clinical environments, public health, healthcare consumers and biomedical research, as well as a brief stint working with the U.S. Air Force and NASA on the Space Shuttle program.