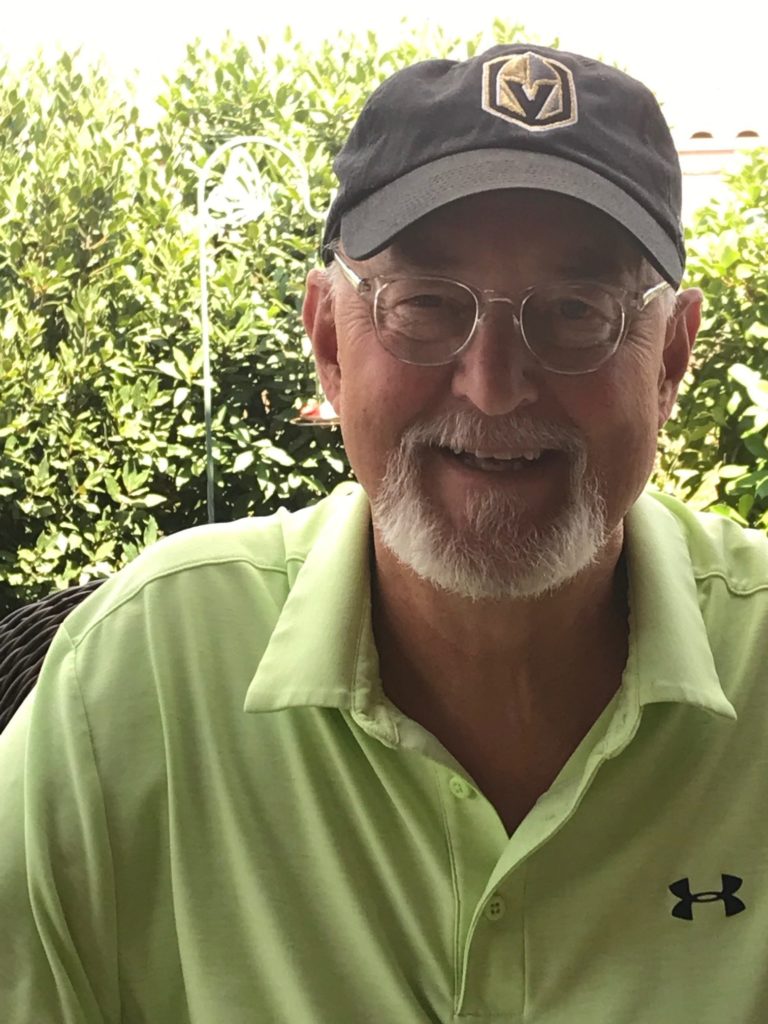 Founder, CEO and President
Tim retired as President/CEO of Echelon-Frontier in August 2020, a position he had held since March 2002, a leading Utah biotech company, with a focus in drug discovery and medicinal (drug and diagnostic) and industrial biological and chemical applications. His 45 years of management experience have been in medicine and have been split between diagnostics, devices, and pharmaceutical enterprises. He has directed multiple acquisitions and integrations, technology licenses, and product launches targeting pharmaceutical, agricultural, and industrial applications. He has been involved in multiple startups and successful exits.
Past senior management positions include Rorer, Wyeth, Marion Laboratories (Aventis), American Hospital Supply/Baxter, Sharpe Endosurgical, and Iomed. Tim has an MBA from University of Utah (UU), graduated first in class with honors and subsequently taught for 13 years as adjunct professor of business.
He was awarded Utah's Governor's Medal for Science and Technology in 2011, was appointed by the Governor to the Board of Trustees for Salt Lake Community College, Utah College of Applied Technology, and Utah's STEM Action Board. He has been recognized as one of Utah's top venture entrepreneurs, established Angel Flight in Utah in 1999 to provide free non-emergency medical/humanitarian air-transportation, started Santa Flight in 2001 for needy Utah children, and was team liaison with the US Men's Ice Hockey Team during the 2002 Salt Lake Winter Olympics. He is a pilot, nationally recognized flight instructor, and periodically plays in a local blues band.